Hanging Out With People I Like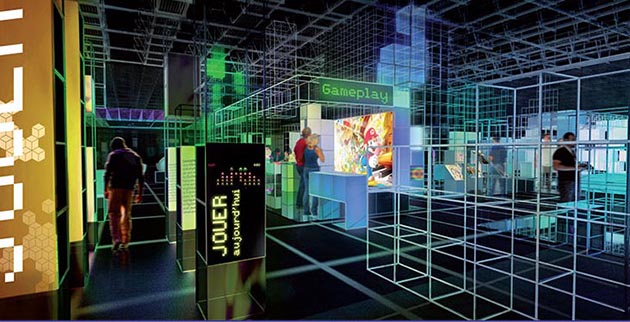 I really like to hang out with people beacuse it something that calms me down and It finds me something to do. I usually like hanging out with my frined. There is always something to do with your frinds that is fun.I really like playing viedos with them because most of my friends really like playing viedo games. Friends are typically there for you always having your back and there for you when u need to talk to them.
I really like hanging out with my family becasue they are always there for you and they always have your back. The reason I like hangimg out with my family is because they always look out with you and would try to do anything to make you happy.It's fun going places with them or taking them places because they tpyically never done it or heard of it. I like trying to explain to them what it is and how to play it or do it. Hanging out with My family or friends is really fun and it is one of my favorite things to do.